Supercamp is a non-profit day camp located in Ville St. Laurent. We welcome about 300 campers each week, allowing them the opportunity to try new things, discover new passions and develop new skills. Every summer, Supercamp hires more than 50 counsellors and specialists, and by applying you could be part of our team and enjoy your summer while working!
What is it like working at Supercamp?
It's like the perfect summer!
Join our Supercamp Family!
Every summer more than 50 counsellors and specialists enjoy their summer while working at Supercamp.
Together we make memories,  develop important life skills, make long-lasting friendships and of course, have fun!
What makes Supercamp different?
At Supercamp, all your hard work is recognized with a special incentive program
Supercamp works hard to create a diverse and inclusive workspace for all employees
Supercamp supports all its employees and provides needed resources for their success
Resources are prepared and provided to all employees to help them with their day-to-day activities
Supercamp is proudly one of the highest-rated camps by employees on Indeed
Organized social events, outings, end-of-year Gala, and more!
Supercamp is located on Vanier College's campus. During the summer, we get access to many parts of Vanier's campus such as gymnasiums, outdoor fields, a big indoor swimming pool, dance rooms, art studios, all the green spaces on campus, and much more!
Job Openings for Summer 2023*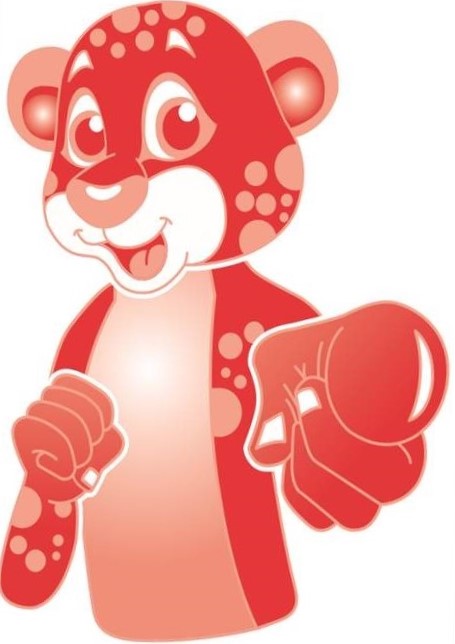 Camp Counsellors

Swimming Instructors/Counsellors

Dance Counsellors

Multisport Counsellors

Soccer Counsellors

Basketball Counsellors

Track & Field Counsellor

Flag Football Counsellor

Gymnastics Counsellor

Cheerleading Counsellor

Choir Counsellor

Musical Instruments Counsellor

Visual Arts Counsellors

Science Counsellor

English Immersion Counsellor

Leadership Counsellor

Extended Hours Counsellors

Lifeguards
This year, Supercamp is starting a new program to help teenagers (14-15 years old) who are interested in joining the Supercamp team. They will learn important skills that will help them succeed in becoming a great counsellor in the future! With this new CIT (counsellors-in-training) program, Supercamp will be hiring young teenagers who will be working alongside our experienced counsellors and their groups. Our coordinators will make sure our CITs are well trained to work with children. They will be closely supervised and given the tips and tools needed to become a great counsellor.
To learn more about this position or how to apply, please send us an email at supercamp@vaniercollege.qc.ca
To apply, please send your CV and preferred position to supercamp@vaniercollege.qc.ca or apply directly on our Indeed page.
To learn more about available positions, you could either email us at supercamp@vaniercollege.qc.ca or check our Indeed page and job posts.
*Job openings are subject to change, as we are filling positions quickly. For more information, don't hesitate to contact us.
**The new CIT program is subject to cancellation at any point before or during the summer.