Leadership Programs – 197$ / week: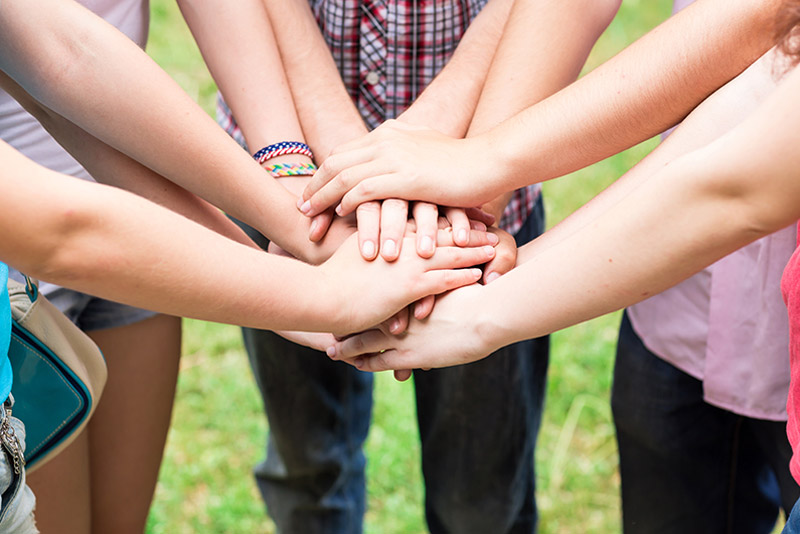 Leadership
The Leadership program includes three levels. L1, our first level, introduces 13 year olds to wolrd of animation. L2 further explores all it takes to be a counsellor with th 14 year olds. And L3, our last level, provides all graduates with official and recognized certifications. The third level of the program is done through part theory, part practice.
So, as a leader, you will be learning and practicing different skills in daily sessions. Often, leaders will work directly with Supercamp instructors. Also, leaders will at times animate activities in groups. Leadership help organize bigger projects that involve the entire camp. Finally, as of L3, the ACQ counsellour-in-training and DAFA programs will be integrated into the program. This is a program recognized by all camps through out Quebec and also in some countries abroad.
CIT – L3
Theory 1 and 2, Stage 1 and 2 must be completed to graduate the program. These can be done in order, or broken up through the summer. But, to complete your Theory 2, Theory 1 has to have been done. We highly recommend that the program is completed in 1 summer.
Graduates can begin working in any camp in Quebec and even abroad from the age of 16. Come, and join our family within the Supercamp. Bring life and excitement to all of Supercamp!
Some of the benefits include:
experience working with children ages 5-12
daily skill-building sessions
first step towards being a camp counsellor (many of our current counsellors are graduates)
*Places are limited
To know more about some of the certifications, visit the following links : Association des camps du Québec : Counsellor-In-Training and Conseil des loisirs du Québec: Animation diploma.